WE WANT TO HELP YOU BE INFORMED AND ENGAGED DURING WYOMING'S LEGISLATIVE PROCESS.
2022 Budget Session
The Wyoming Legislature convened February 14 at 10:00 am and ran until March 11.
 This year's budget session included:

Bills to increase access to affordable healthcare by Medicaid expansion, telehealth services, and access to community health services. There were many bills touching on maternal health and perinatal care topics. 

Other bills attempted to modify our political process in ways that could have impacted women disproportionately in instances of runoff elections and redistricting.

We are happy to report military department updates that included: discrimination and harassment policies; funds for childcare; and discrimination and harassment reporting to the governor.

Lastly, there were many bills that focused on access to education, especially in regards to scholarships for higher education.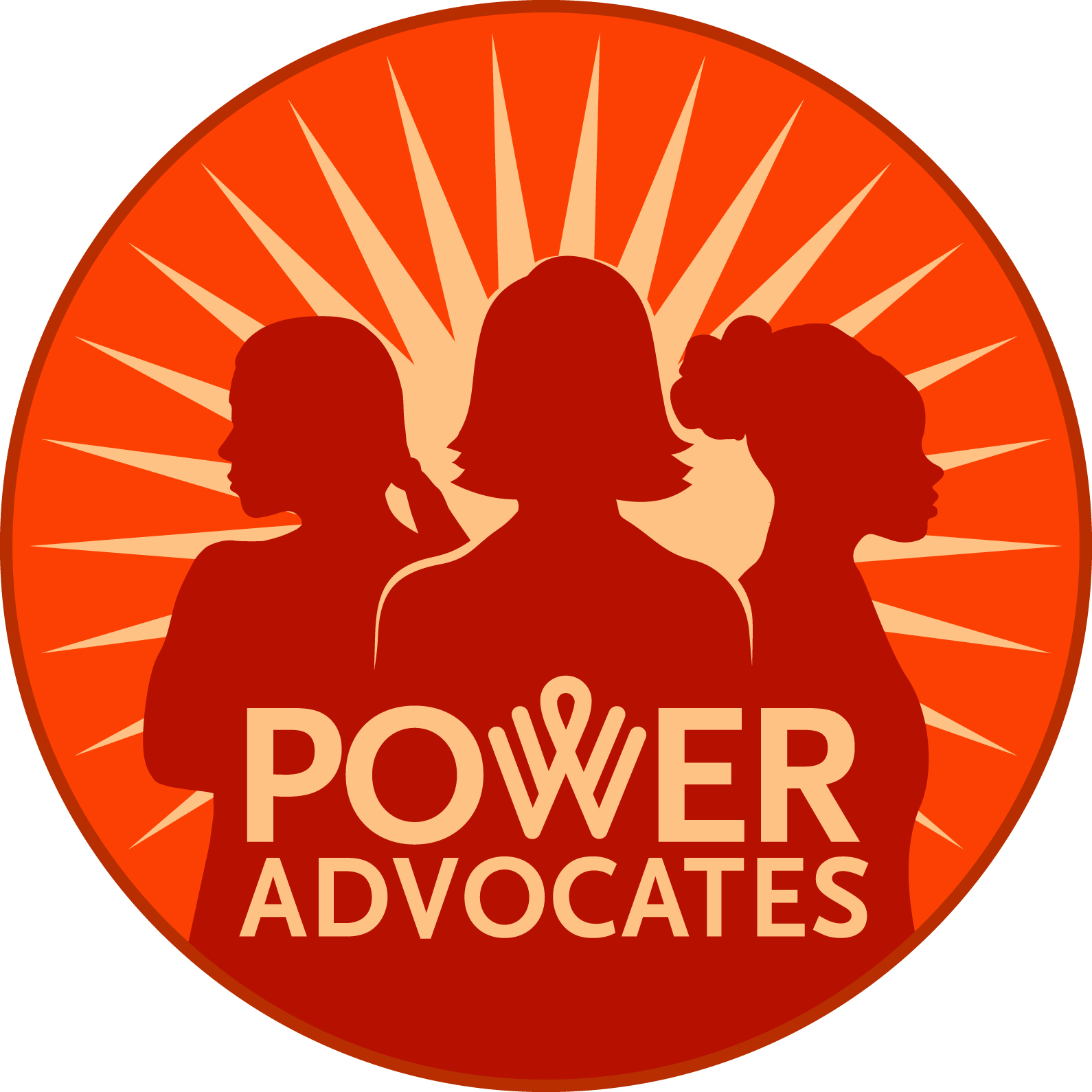 Would you like to receive emails about when to make your voice heard in the legislature about women's economic self-sufficiency?