WYOMING WOMEN'S ANTELOPE HUNT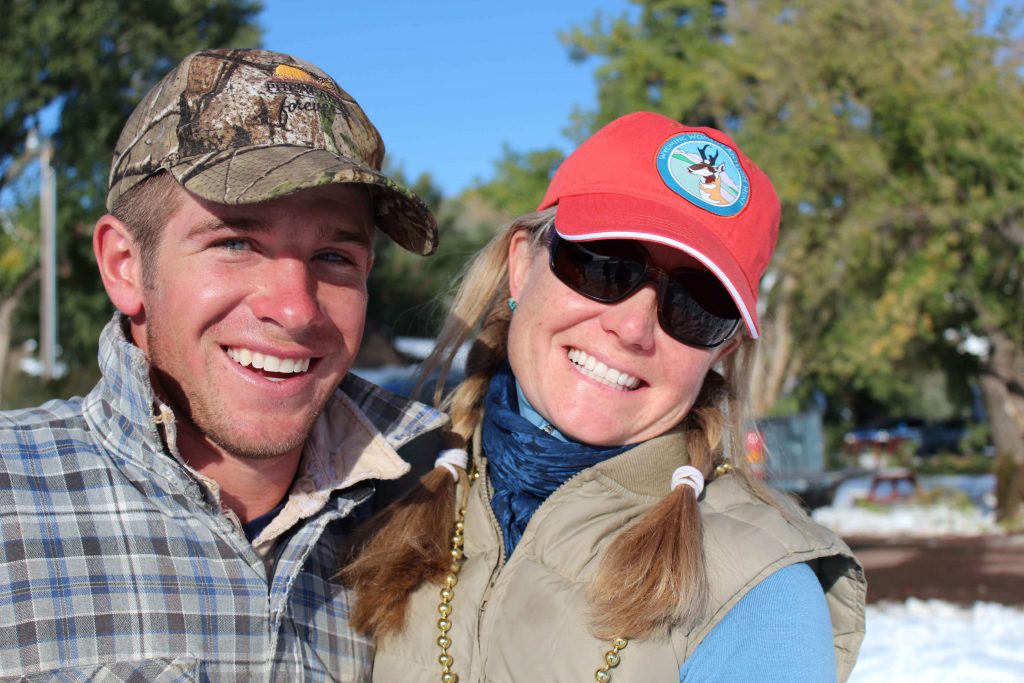 Shelley's Fund will: honor the spirit of Shelley Simonton by investing in her primary areas of interest;
1) the Wyoming Women's Antelope Hunt, and 2) economic self-sufficiency training for women and girls in Wyoming.
If you knew Shelley Simonton, then you were a lucky person. Shelley filled a room with brightness, laughter and wisdom. A statewide leader, she cared deeply and advocated fiercely for what she believed in. Two of the things she believed strongly in were empowering women to achieve economic self-sufficiency and bringing women together at the Wyoming Women's Antelope Hunt to hunt and mentor one another. She addressed these areas of importance in part through her work with the Wyoming Women's Foundation (WYWF).
Shelley served on the WYWF Advisory Board for from 2011 – 2017, including as board chair. In 2012, the opportunity was presented to the board for the Wyoming Women's Foundation to become the founding host of the Wyoming Women's Antelope Hunt. As an avid hunter herself–and a champion of women—Shelley embraced the idea of hosting the Wyoming Women's Antelope Hunt with her whole heart. She also volunteered to serve as a co-chair of the planning committee. Under her leadership, WYWF developed the hunt into the conservation-minded and mentoring-focused event it is today.
Shelley passed away from melanoma in May of 2017. About a month before she died, she once again distinguished herself as a visionary leader for the hunt and for women in Wyoming. She generously established a fund that will become endowed and grow with the support of additional generous donors who want to be a part of her legacy. Shelley's Fund will honor her spirit by investing in areas of interest and importance to her. The fund will primarily make grants to the Wyoming Women's Antelope Hunt to help ensure that hunters attending always include single mothers and women of diverse income levels, while still functioning to raise funds for WYWF.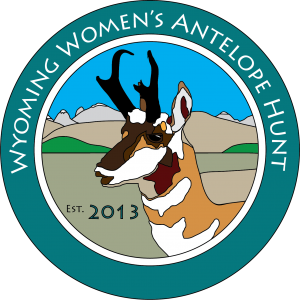 Hosted by the Wyoming Women's Foundation