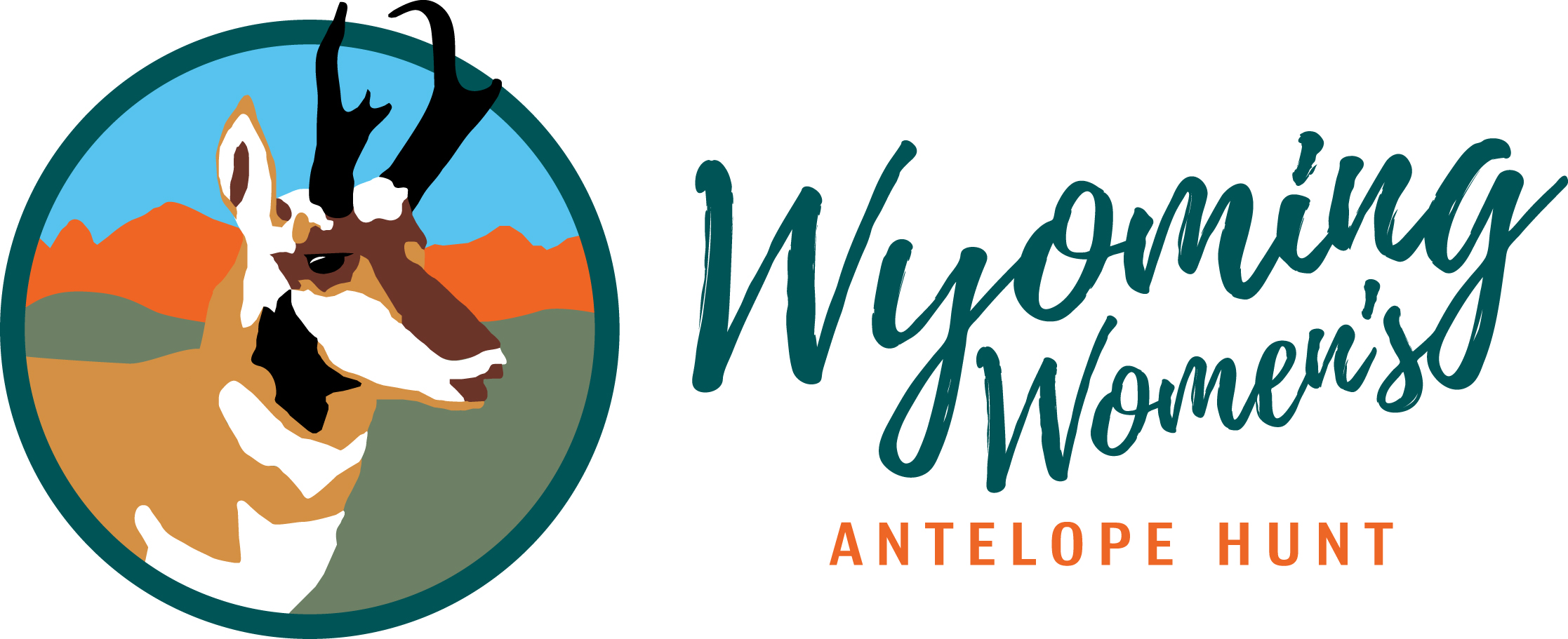 3 WAYS TO JOIN US AT THE RANCH AT UCROSS!

Sponsor an Auction Dinner Table
Invite guests to join as you enjoy raffles, silent & live auctions, and dinner with the hunt community.
Prairie Gold – $2,500
Blaze Orange – $2,000
Hunter Green – $1,500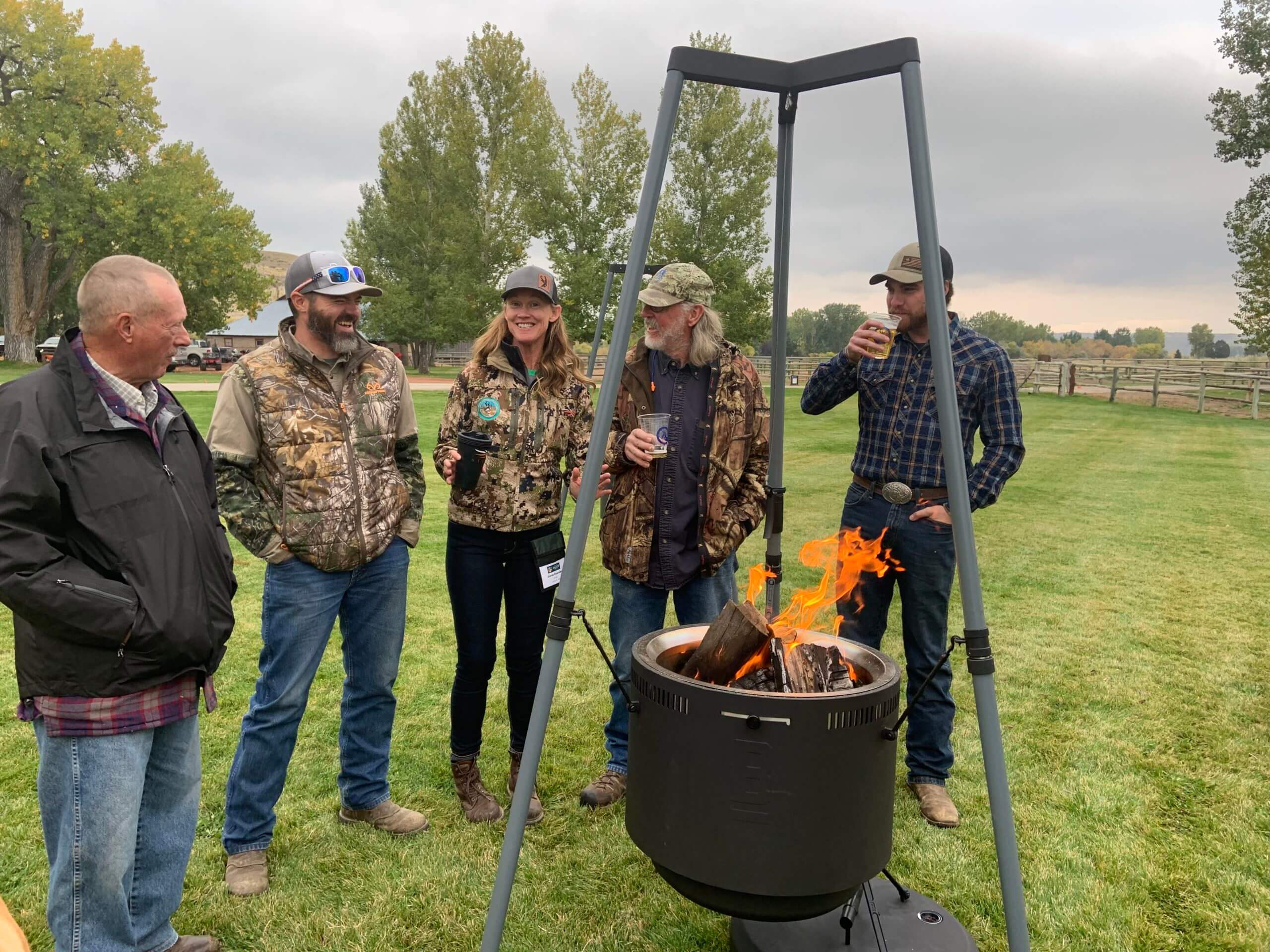 New in 2023!
Friend of the Hunt Weekend Pass
Be part of the celebrations on-site at the Ranch at Ucross! Cheer for hunters at the meatpole, participate in outdoor activities and, join nightly dinners.
Book before September for early bird pricing of $450 each.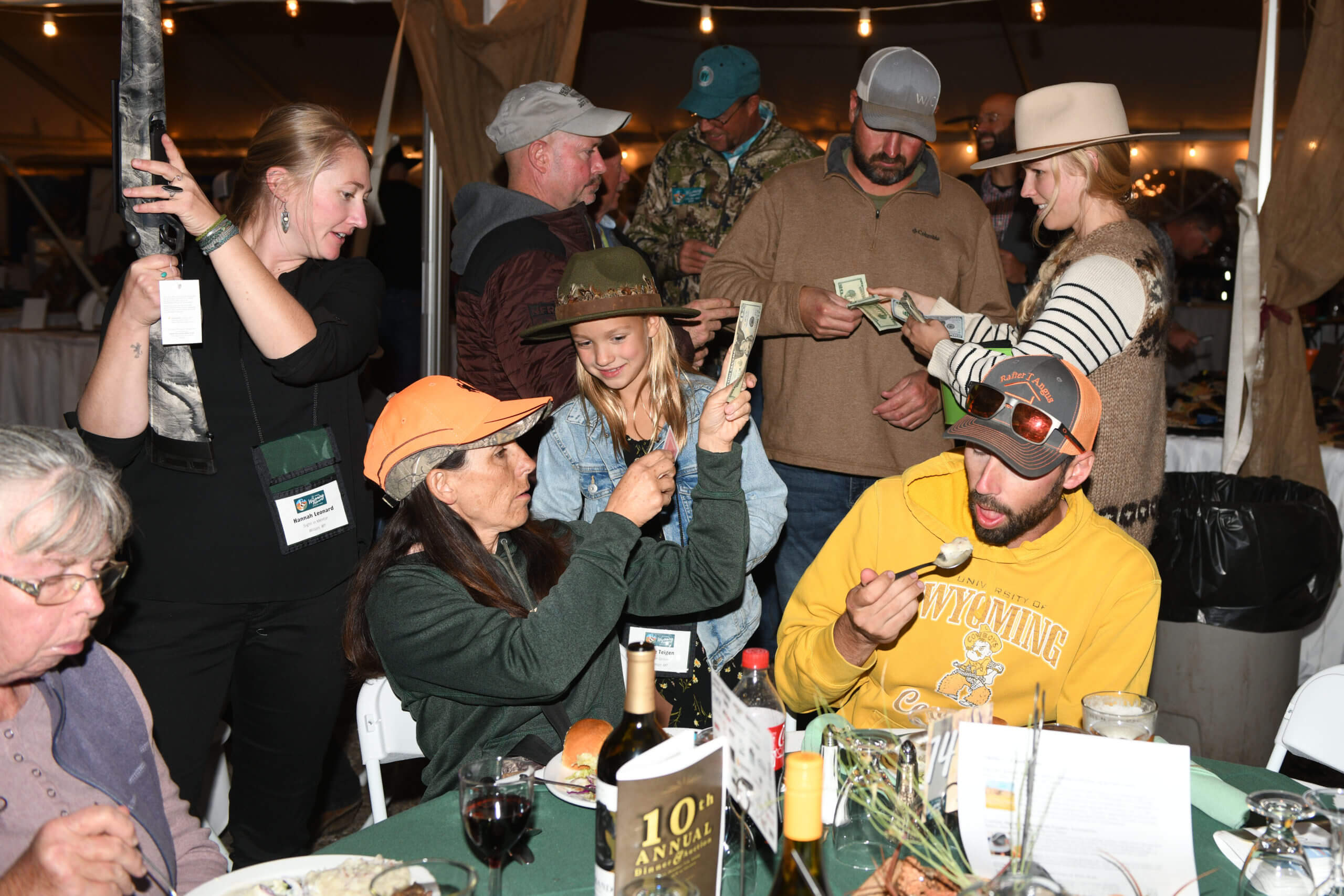 Cover Dinner for Guides & Volunteers
Show your appreciation for the folks who make the hunt possible and underwrite an auction table for hunt guides, landowners, and volunteers.
Thank you for your support & generosity!