WYOMING WOMEN'S ANTELOPE HUNT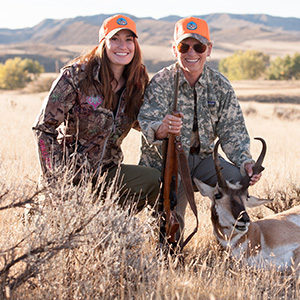 "While I watched my animal through the scope and waited for her to turn broadside, I thought about the responsibility that comes with harvesting an animal, and what it means to be a good steward of that life. I feel a deeper commitment to the conservation of our Wyoming wildlife, and connected to our land in a wholly different way. As a life-time outdoors person, this surprised me." – 2015 Hunt Participant
The story of the Wyoming Women's Antelope Hunt:
The Wyoming Women's Antelope Hunt was founded in 2013 by the Wyoming Women's Foundation (WYWF) as an opportunity for mentoring and developing camaraderie between women.
Teaching women to hunt can help them feed their families nutritious food and fulfills WYWF's mission of investing in the economic self-sufficiency of women. The event emphasizes hunter safety, hunting and land ethics, and the conservation and the proper management of wild natural resources, for an enjoyable experience for participants, guides, and landowner(s).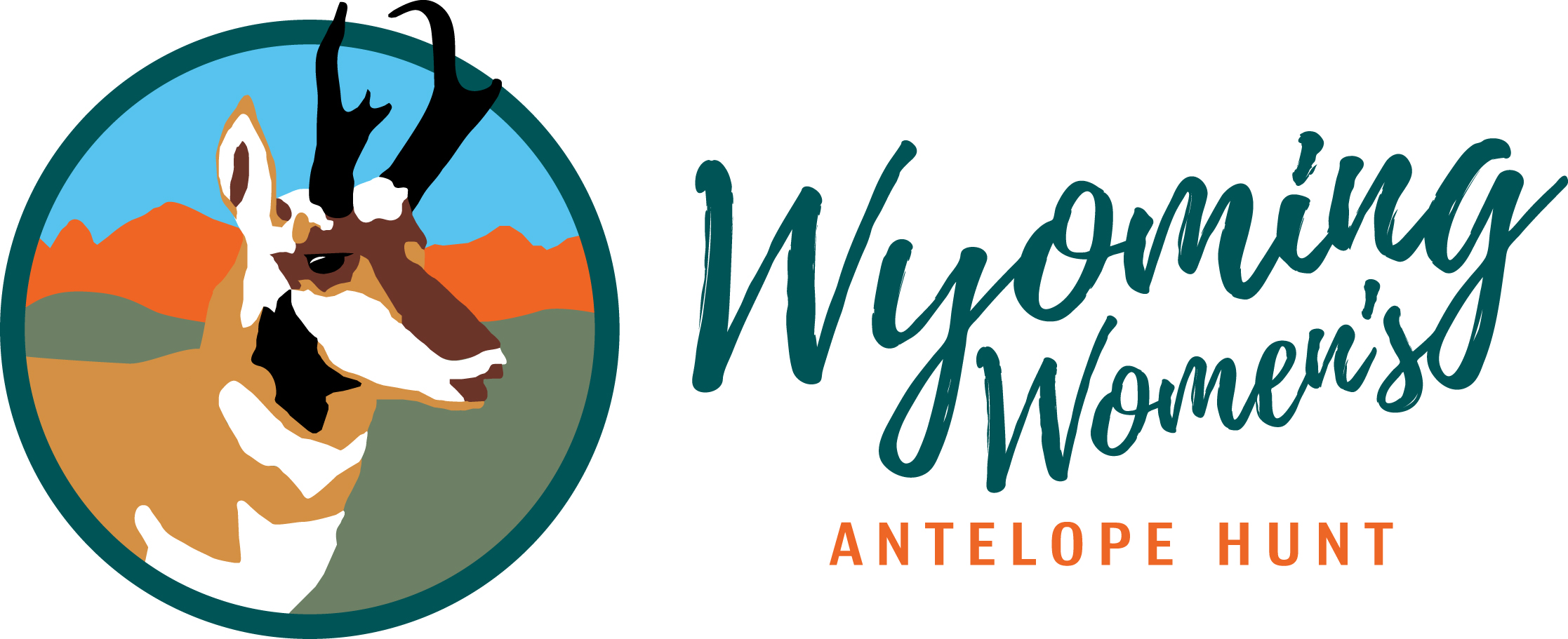 Hosted by the Wyoming Women's Foundation