COVID-19'S IMPACT ON WOMEN
Click here to view The Impacts of COVID-19 on Wyoming Women, results from a survey conducted by the Wyoming Survey Analysis Center for WYWF and WYCF.
Here are the basics:
Learn more about COVID-19's impact on women & girls by reading: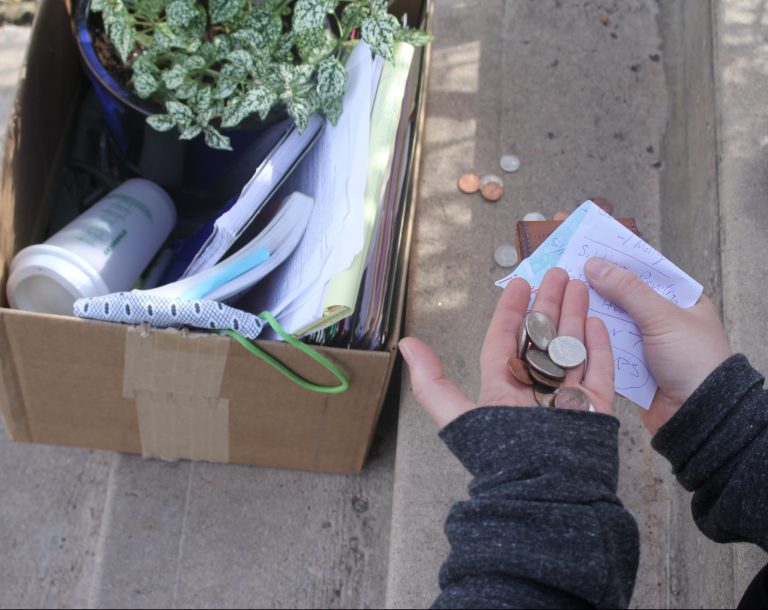 How have you been impacted by COVID-19? Job loss? Unexpected school closures?
Stories like yours can help inform those focusing aid.
Already behind, Wyoming women hit hard by COVID crisis: By far, most Wyomingites who work as housekeepers, bartenders, food servers, and other hospitality staff are women. In fact, women make up nearly three-quarters of the state's minimum wage earners and tipped workforce.
How Millions of Women Became the Most Essential Workers in America: One in three jobs held by women has been designated as essential.
In The COVID Economy, Women Suffer More Job Losses Than Men: Since the start of the pandemic, women have accounted for significantly more job losses than men – 5.4 million to 4.4 million, according to a CNN analysis of Bureau of Labor Statistics data.
Gender equality 'key factor' to pandemic recovery efforts: The leader of Norway said gender equality is "essential for a sustainable recovery" from the global coronavirus-induced economic crisis, as reports around the world indicate women bear the brunt of unpaid labor amid the pandemic.