WYOMING WOMEN'S ANTELOPE HUNT
THE NEXT HUNT IS SET FOR OCTOBER 12-15, 2023
AT THE RANCH AT UCROSS!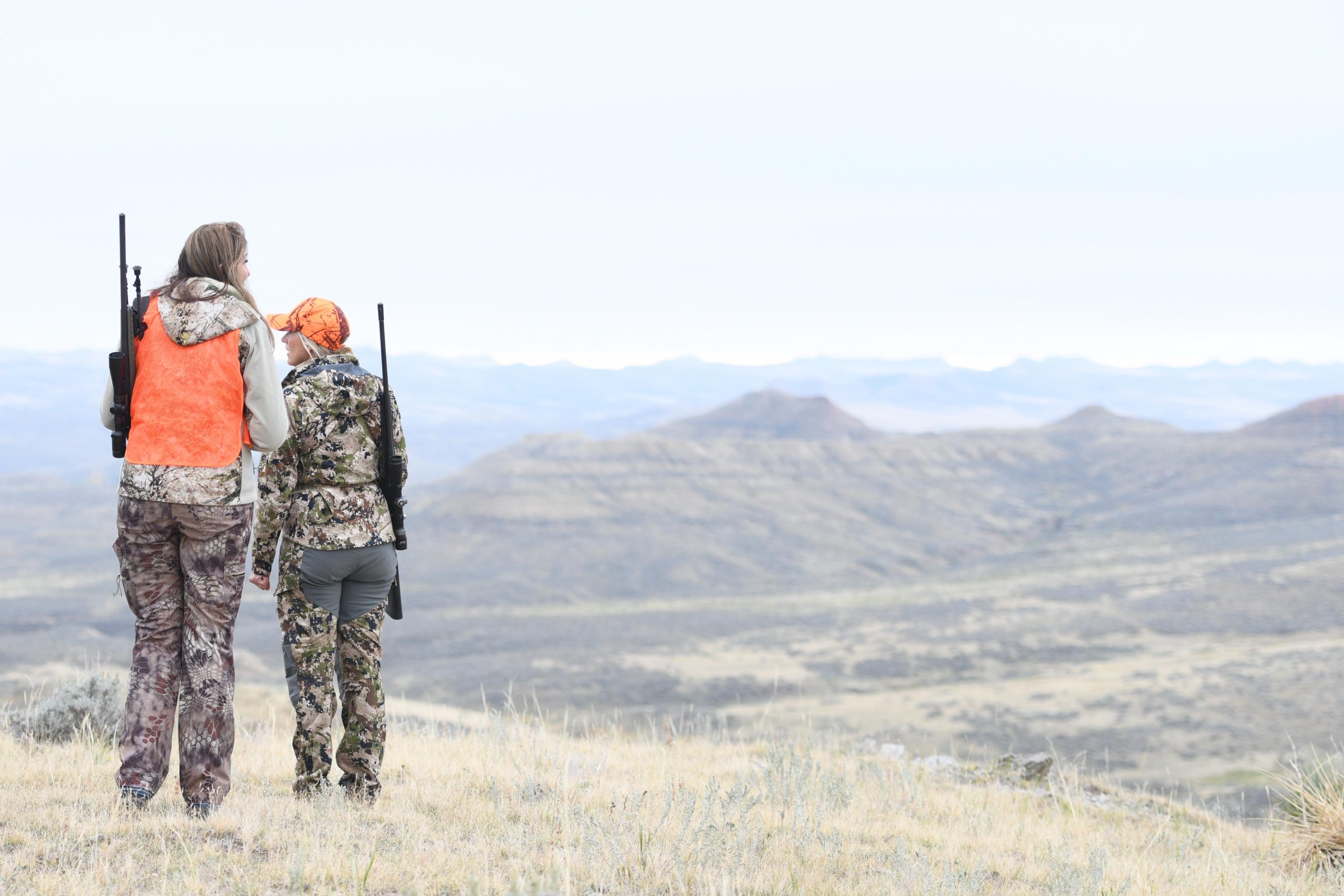 HOW CAN YOU HUNT AT THE WYOMING WOMEN'S ANTELOPE HUNT? THERE ARE A FEW POSSIBILITIES.
SCHOLARSHIP
Thanks to our amazing sponsor and donors, roughly 1/3 of all hunters attend the Wyoming Women's Antelope Hunt on scholarship each year!
Open to both in and out of state residents, no experience needed.
Apply before the March 15 deadline to be considered. 
Applicants will be notified whether they are selected or on the wait list in May.
SPONSORSHIP
Sponsors will receive promotional benefits, and many will send hunters of their choice to participate. Sponsorships also continue to help support the scholarship  program, ensure the sustainability of the hunt, raise money to host the annual event, and carry out the mission of the Wyoming Women's Foundation. 
Click here to review sponsorship opportunities.
Huge thank you to all of our sponsors!
SEND YOURSELF
Individual hunt packages cost $3,500 each in 2023. You do not need any hunting experience to apply to participate and payment plans are available. 
Currently, there is a wait list for individual hunters.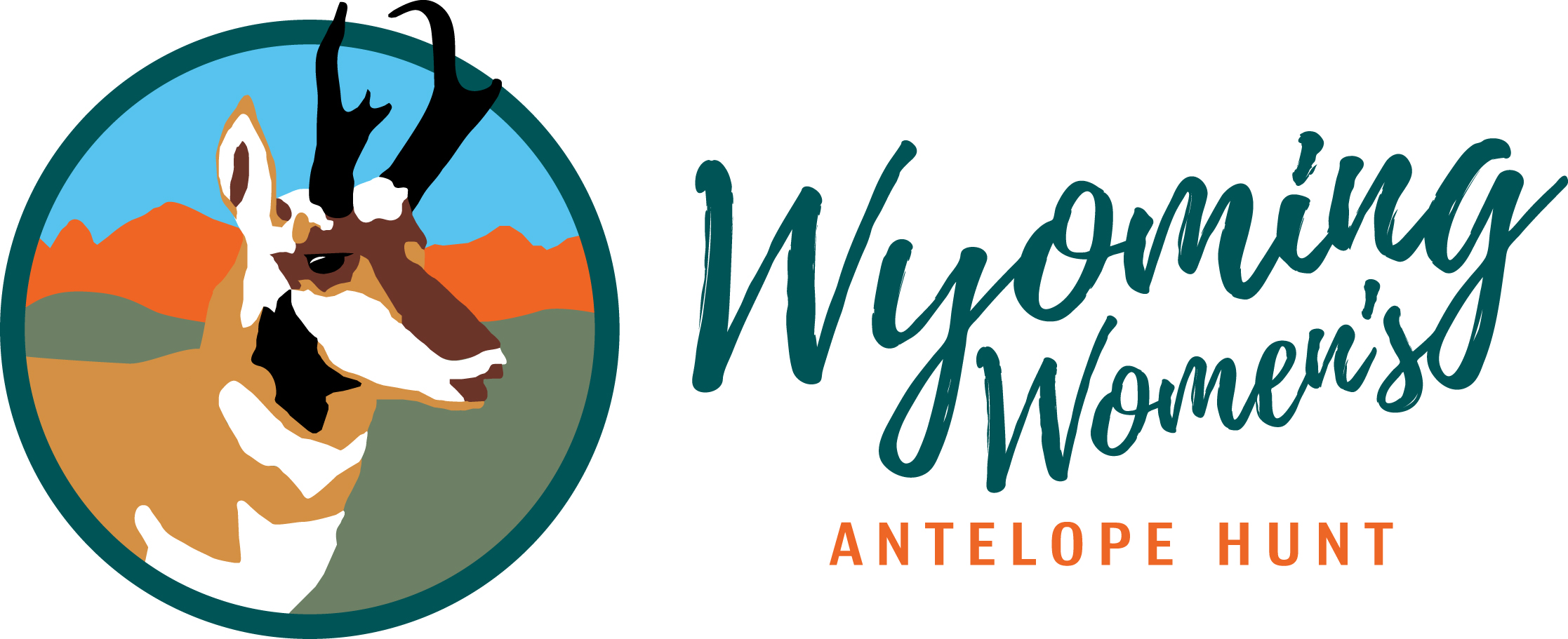 Hosted by the Wyoming Women's Foundation