WYOMING WOMEN'S ANTELOPE HUNT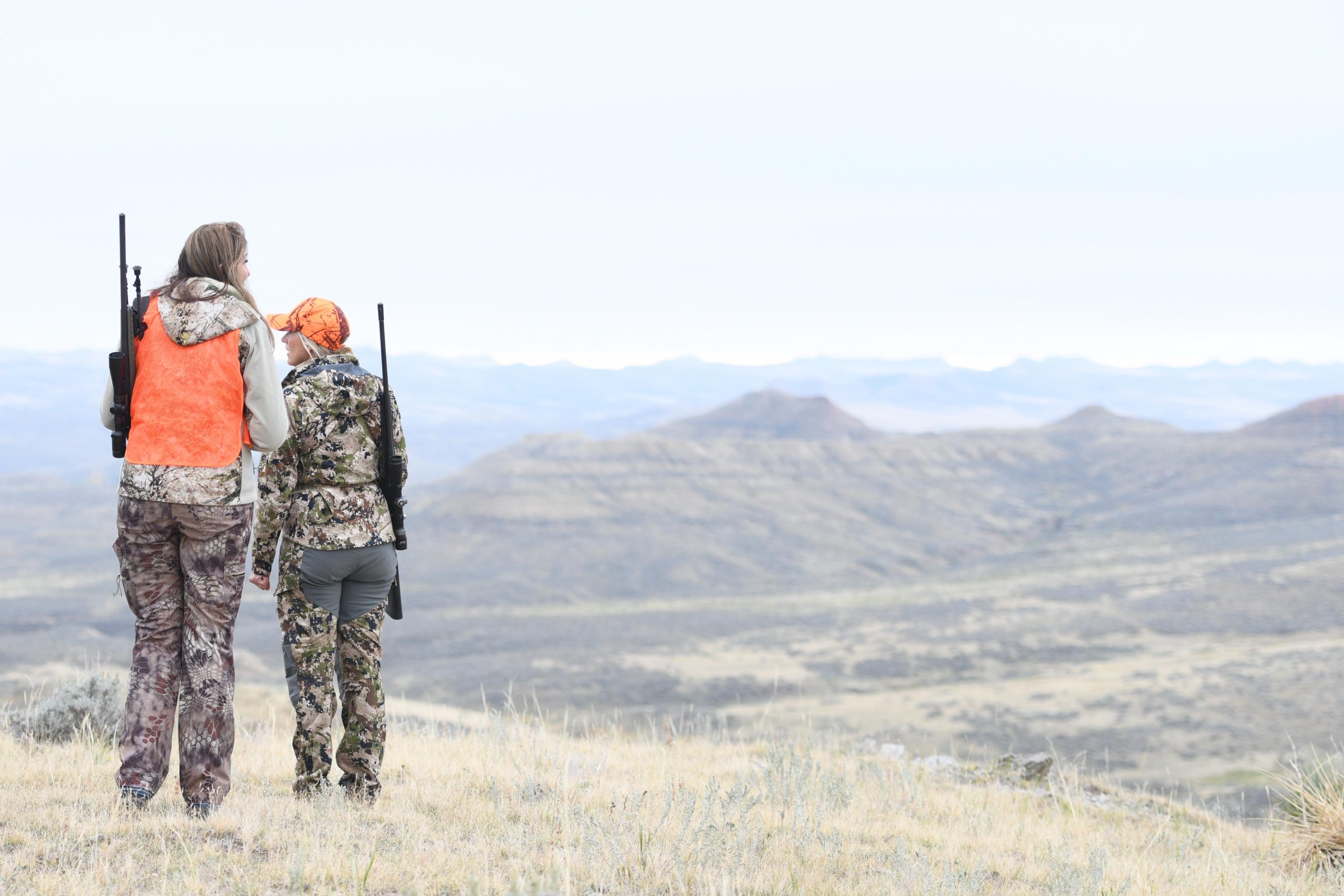 HOW CAN YOU HUNT AT THE WYOMING WOMEN'S ANTELOPE HUNT? THERE ARE A FEW POSSIBILITIES.
SPONSORSHIP
Sponsors will receive promotional benefits, and many will send hunters of their choice to participate. Sponsorships also continue to help support the scholarship  program, ensure the sustainability of the hunt, raise money to host the annual event, and carry out the mission of the Wyoming Women's Foundation. 
In 2023, sponsored hunt spots cost $5,500. Application opens December 15, 2023. 
Huge thank you to all of our sponsors!
SEND YOURSELF
Individual hunt packages cost $3,500 each in 2023. You do not need any hunting experience to apply to participate and payment plans are available!|
Application opens December 15, 2022.
Click here to sign up to receive emails with hunt info directly to your inbox.
SCHOLARSHIP
Thanks to our amazing sponsor and donors, roughly 1/3 of all hunters attend the Wyoming Women's Antelope Hunt on scholarship each year!
Aplication opens Febuary 15, 2023. 
Please sign up here if you wish to be notified when the scholarship application opens for the next hunt.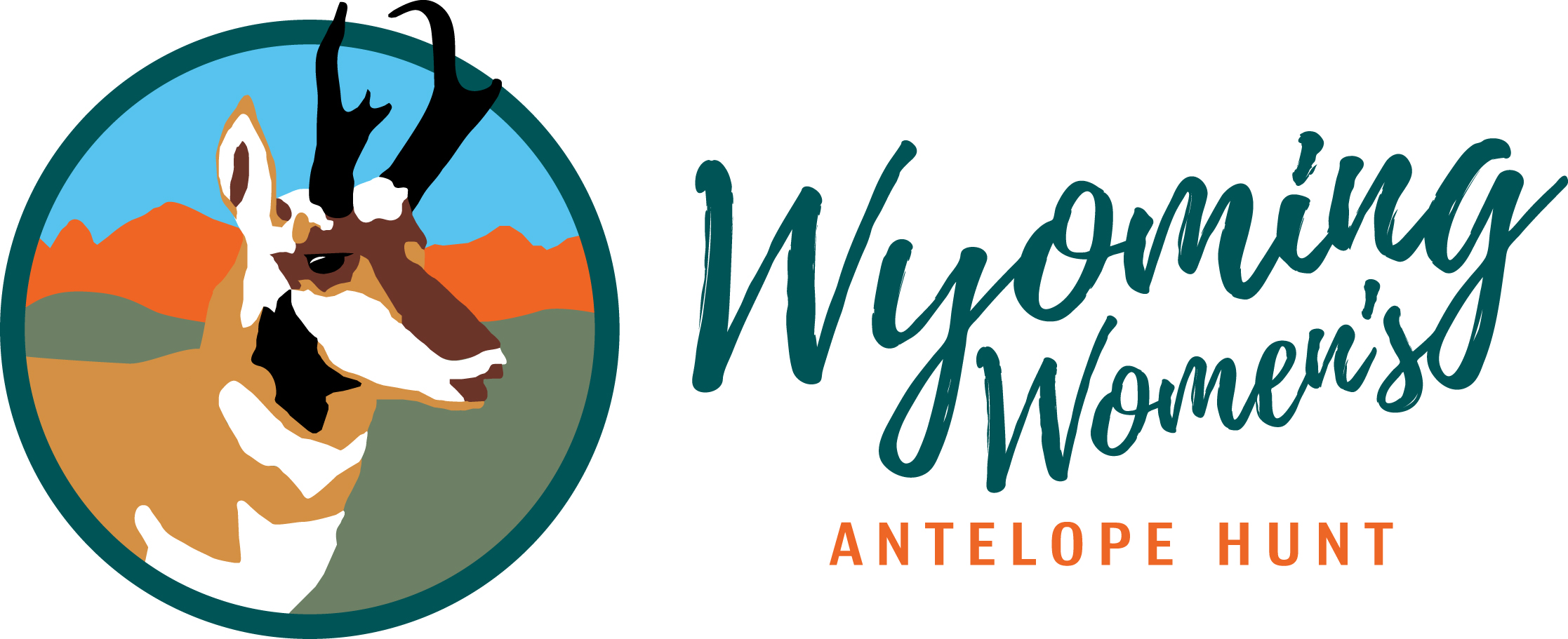 Hosted by the Wyoming Women's Foundation