THE NEXT HUNT IS SET FOR OCTOBER 7-10, 2021 AT THE RANCH AT UCROSS, WY
Hunt spots and auction dinner seats are officially sold out for the 2021 event!
Click here to sign up to receive emails about the hunt.
CAN'T JOIN US AT UCROSS? JOIN US ONLINE!
WYOMING WOMEN'S ANTELOPE HUNT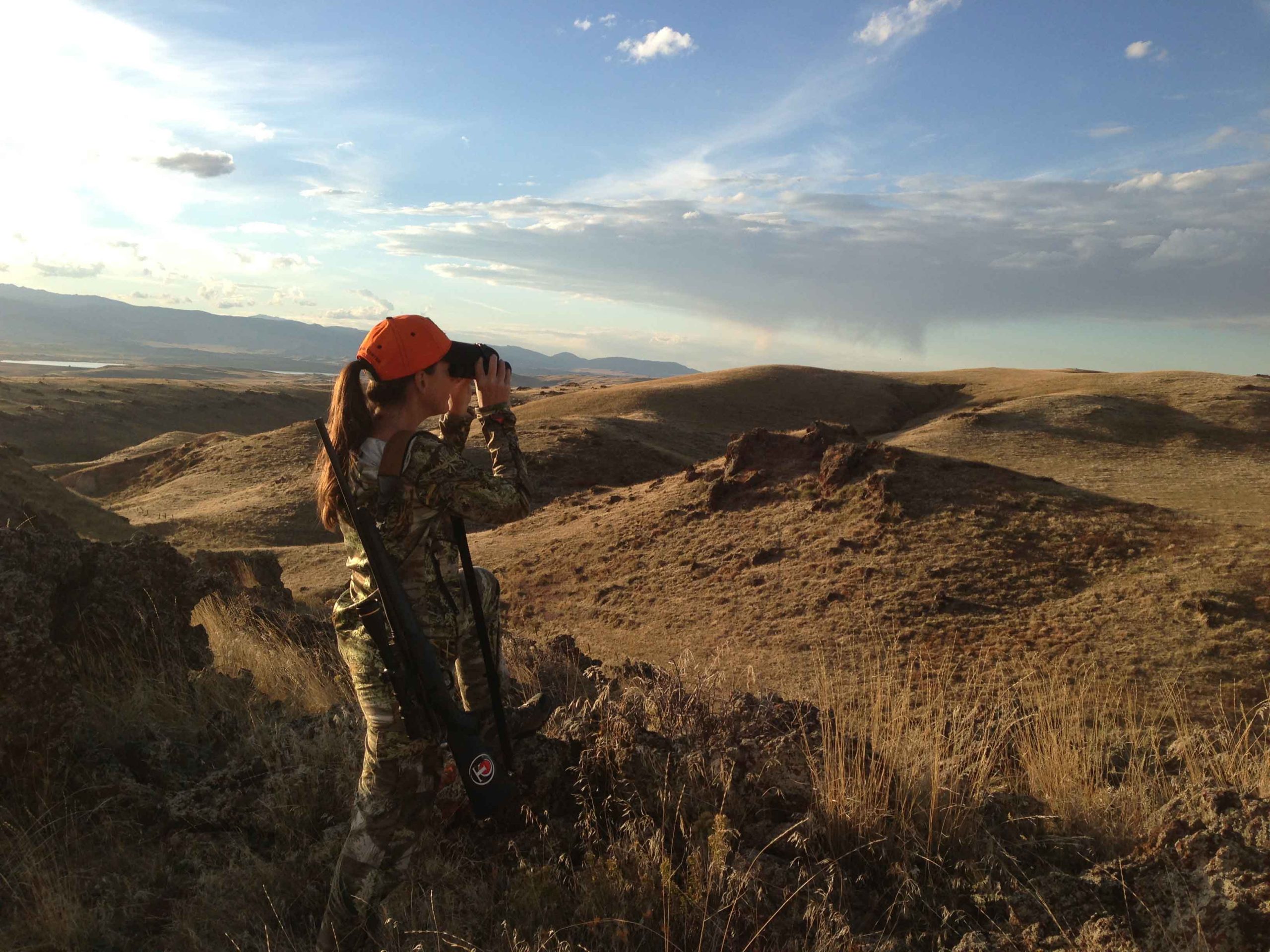 HOW CAN YOU HUNT AT THE WYOMING WOMEN'S ANTELOPE HUNT? THERE ARE A FEW POSSIBILITIES.
SEND YOURSELF!
At this time, all available hunting spots have been filled for 2021.
Hunters not already signed up who are interested in attending the 2021 hunt may join a waitlist.
Please email Alex at alex@wycf.org for details and to be added to the waitlist.
SPONSORSHIP
Companies receive promotional benefits and send hunters of their choice. These sponsorships help support our scholarship program and raise money for the hunt and the Wyoming Women's Foundation. Review our sponsorship packet and become a supporter of the event.
Huge thanks to our sponsors!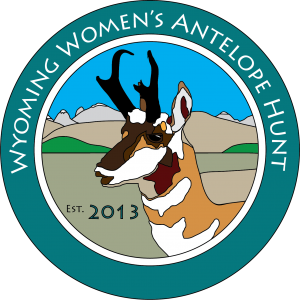 Hosted by the Wyoming Women's Foundation