WYOMING WOMEN'S ANTELOPE HUNT
THE NEXT HUNT IS SET FOR OCTOBER 6-9, 2022 AT THE RANCH AT UCROSS, WY!
Application for the 2022 hunt is not yet open.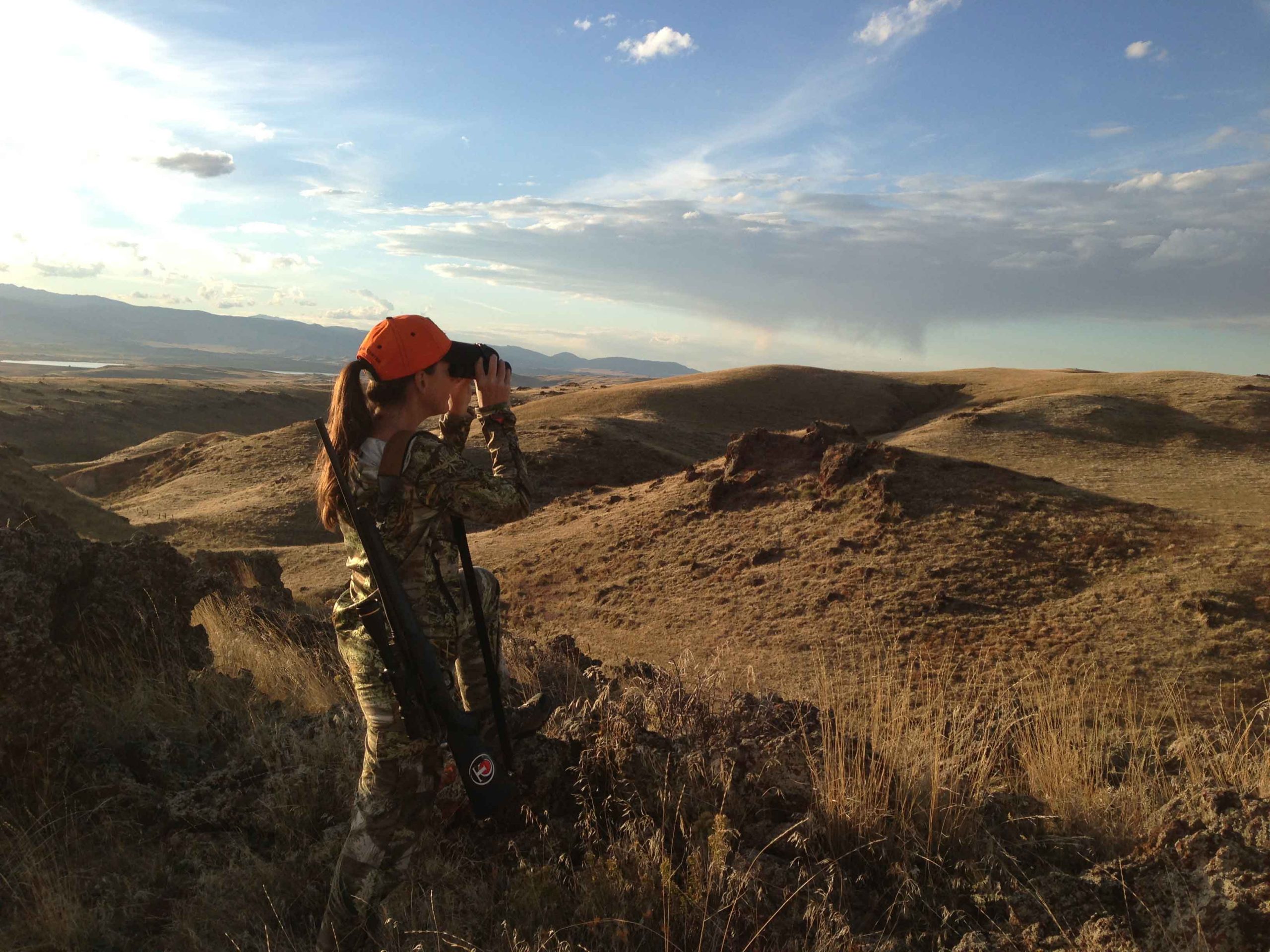 HOW CAN YOU HUNT AT THE WYOMING WOMEN'S ANTELOPE HUNT? THERE ARE A FEW POSSIBILITIES.
SCHOLARSHIP
Thanks to our amazing sponsor and donors, roughly 1/3 of all hunters attend the Wyoming Women's Antelope Hunt on scholarship each year!
Please sign up here if you wish to be notified when the scholarship application opens for the next hunt.
SEND YOURSELF!
It's possible for you to pay for your hunt as an individual. And payment plans are available! (Individual hunt spots were $3,000 each in 2021.)
However, at this time, the hunt planning committee is developing a new application and revising hunter criteria. Those who are interested in attending the 2022 hunt are encouraged to join the hunt newsletter to receive timely updates. Please stay tuned for updates! 
SPONSORSHIP
Ask if your employer is interested in a corporate sponsorship! Companies receive promotional benefits and send hunters of their choice. These sponsorships help support our scholarship program and raise money for the hunt and the Wyoming Women's Foundation. Review our sponsorship packet and become a supporter of the event. 
Huge thanks to our sponsors!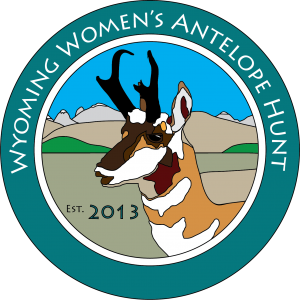 Hosted by the Wyoming Women's Foundation