WYOMING WOMEN'S ANTELOPE HUNT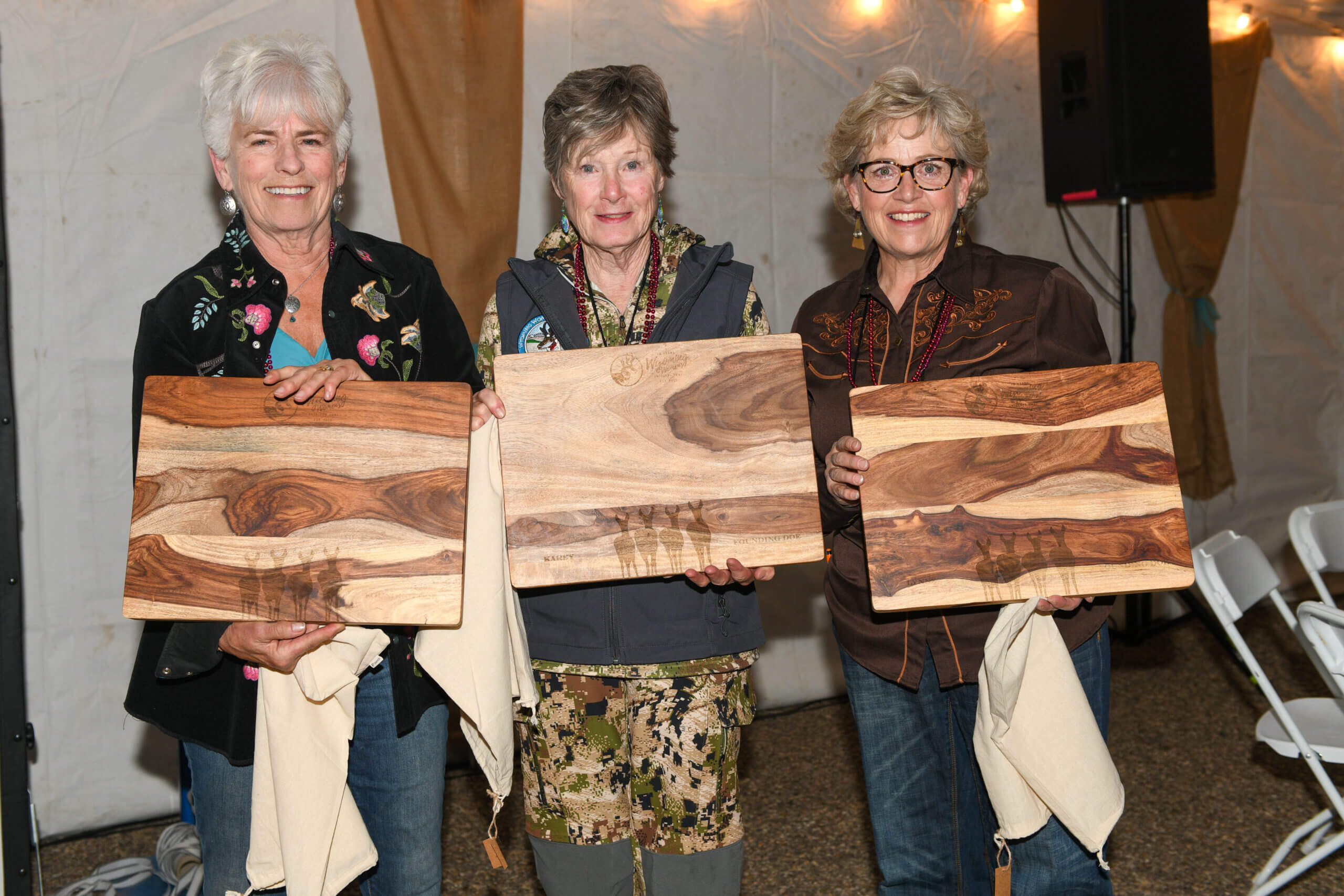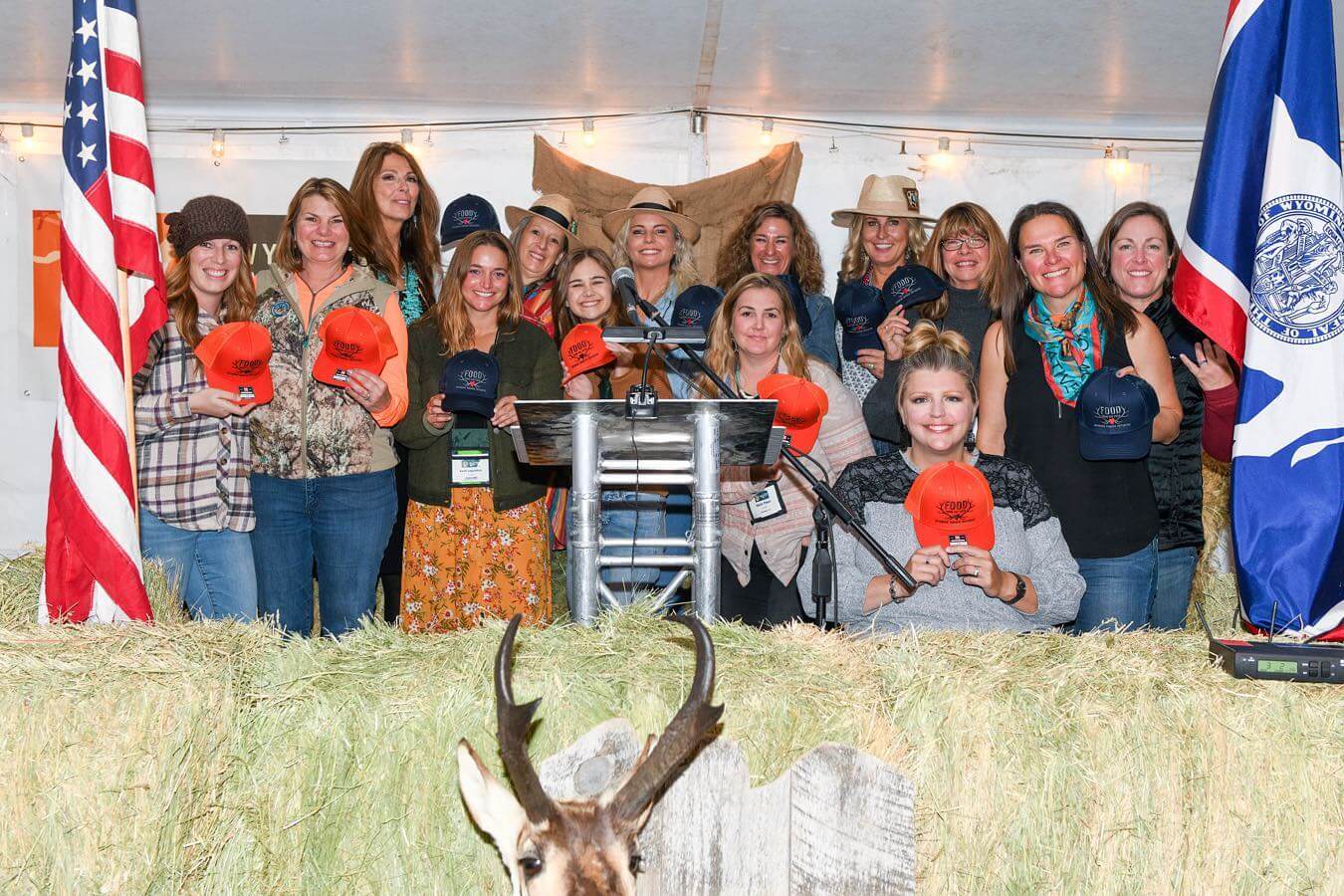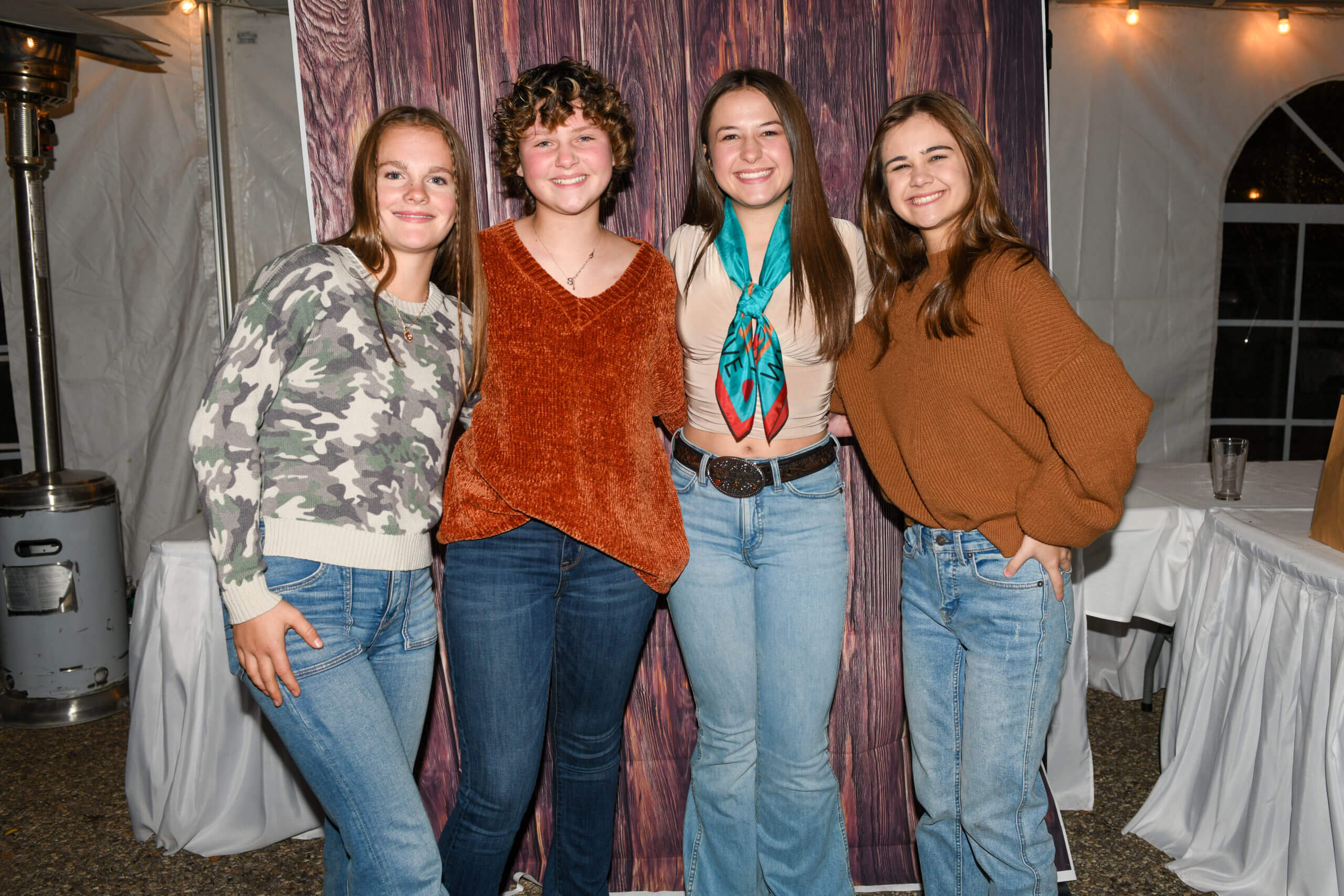 Treat every firearm with the same respect due a loaded firearm.
Control the direction of your firearm's muzzle.
Be sure of your target and what is beyond it.
Be sure the barrel and action are clear of obstructions.
Unload firearms when not in use.
Never point a firearm at anything you do not intend to shoot.
Never climb a fence or tree, or jump a ditch or log, with a loaded firearm.
Never shoot a bullet at a flat, hard surface or water.
Store firearms and ammunition separately.
Avoid alcoholic beverages or other mood-altering drugs before or while shooting.
Hunting and land ethics demonstrated by:
Abiding by Wyoming game laws and promoting reasonable shot distance and proper shot placement to ensure a safe, quick, and humane kill.
Showing knowledge of the game.
Hunting under the tenets of fair chase, including self-restraint in not using technological capabilities to overwhelm the game, and exhibiting an appreciation for the traditions of hunting.
Everyone having fun and pursuing a fair chase hunt, promoted by rewarding the hunters getting closest for a shot, not the longest shot.
Respecting the land being hunted and the expectations of the landowner.
Conservation and the proper management of wild natural resources:
When and where hunting happens, conservation happens.
An understanding of the role sportsmen and sportswomen have played in the recovery and future management of sustainable game populations.
Conservation and the proper management of wild natural resources by encouraging the harvest of both bucks and does (i.e. the recognition structure does not differentiate between bucks and does.)
The recognition structure used at the Annual Wyoming Women's Antelope Hunt was developed in partnership with the Boone & Crockett Club, the oldest wildlife conservation organization in North America – founded in 1887 by Theodore Roosevelt and George Bird Grinnell.
Roman Goddess of the Hunt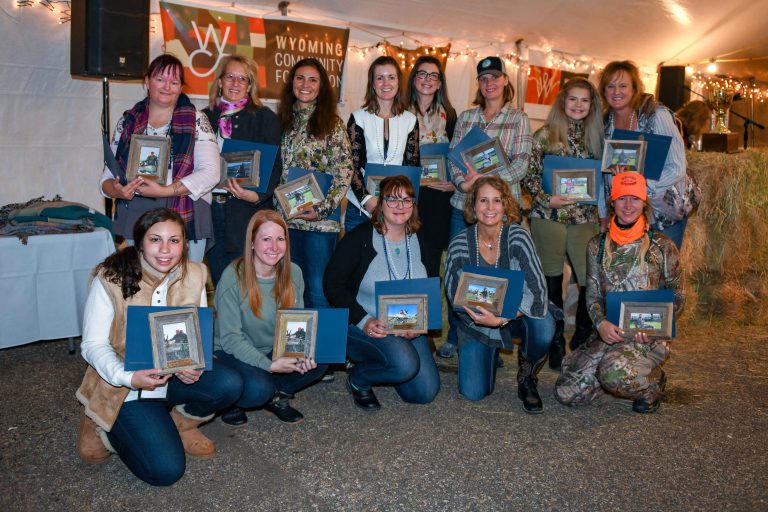 Recognizes all new big game hunters that harvest during the event.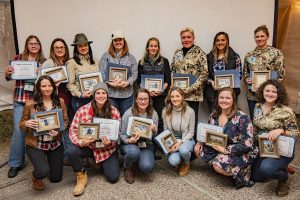 Recognizes all individuals that harvest their antelope with one shot. (Note: If warranted, a follow-up shot must be taken to ensure an ethical harvest)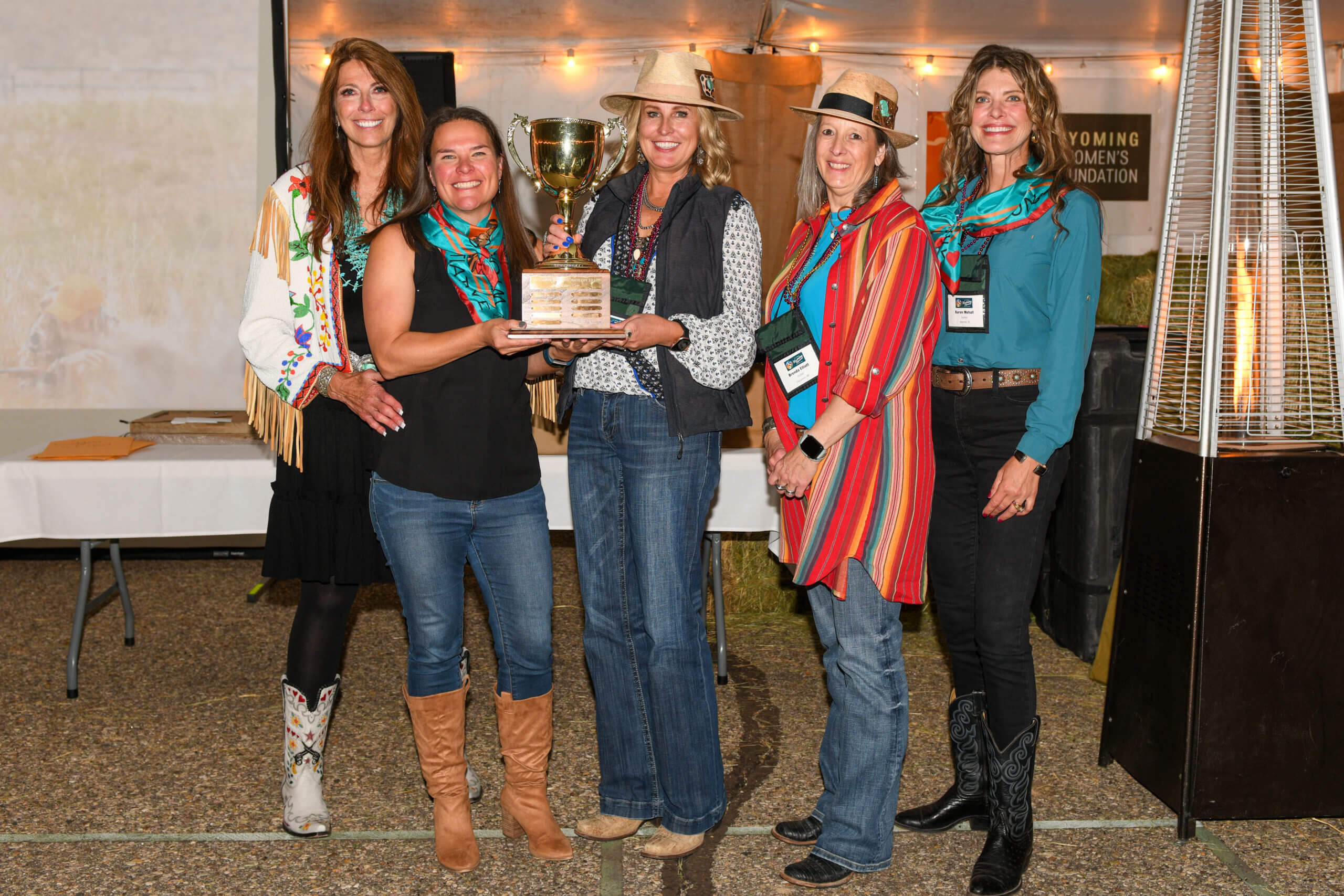 Recognizes the team with the closest average shot distance. The two team members with the best scores ill be averaged. Note: some hunters sign up as individuals and others sign up on a team. Not all hunters take part in the team competition.
Sponsored in part by Laramie Leatherworks.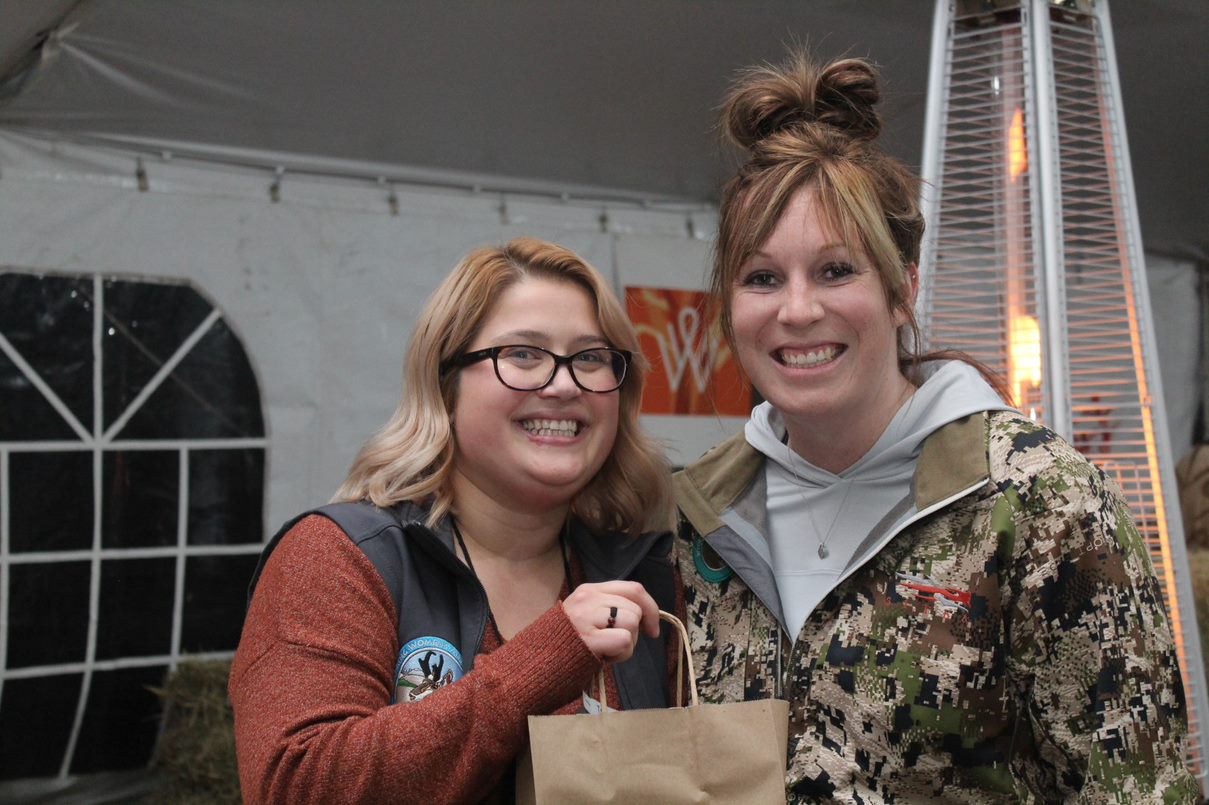 Teddy Roosevelt Sportswoman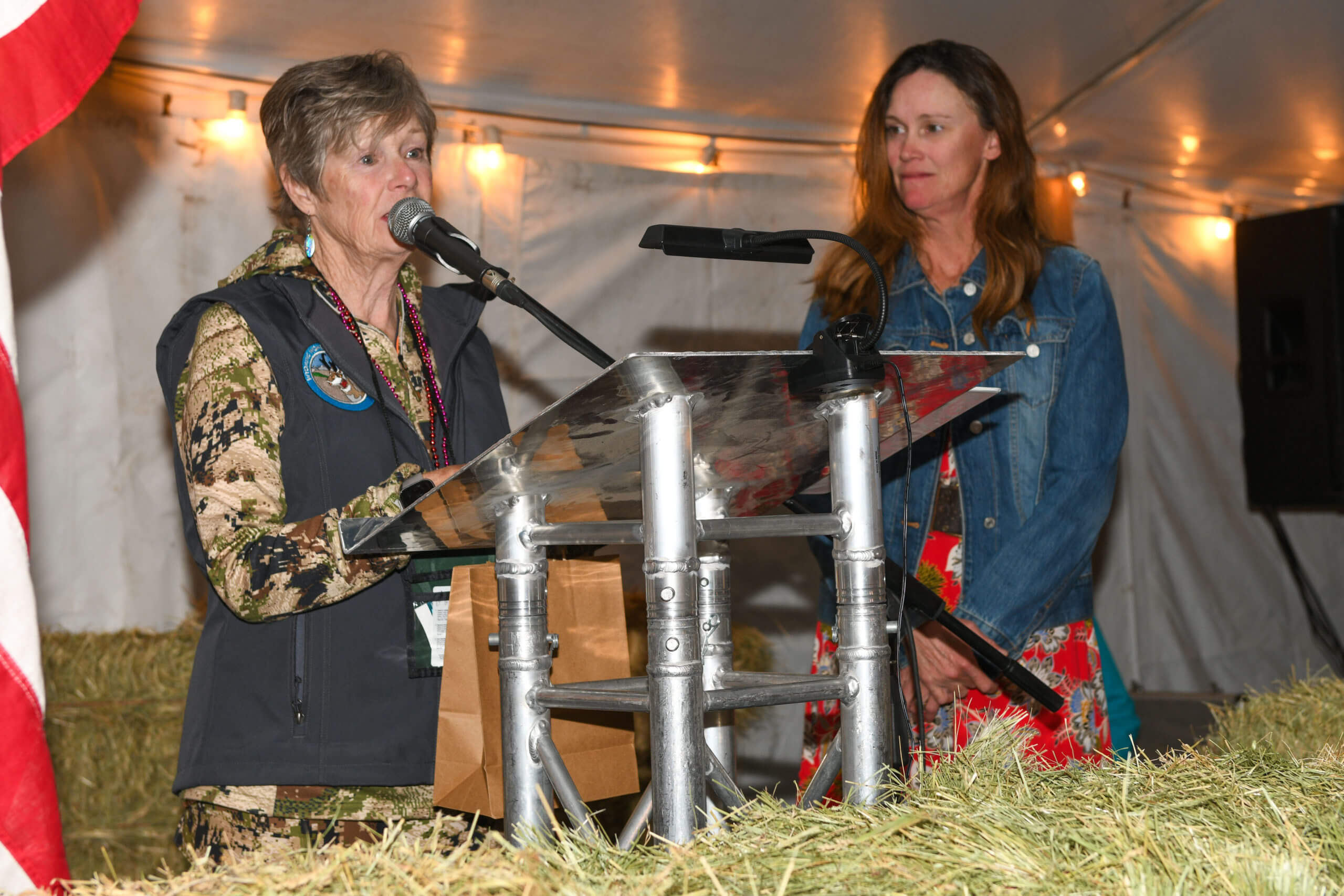 Named after Theodore Roosevelt, founder of the Boone and Crockett Club and the Father of American Conservation. It celebrates the type of personal character Roosevelt held in highest regard – an adventurous spirit, determination, self-reliance, and the need to give back more than taken – all he believed defined what was inside every true sportsman and sportswoman. Given to the participant that had the fortitude to keep trying, and hung tough, win lose or draw. Regardless of the situation, they came out on top with a smile on their face. They have what it takes to succeed, both in the hunt and in life. Voted on by the guides, this may go to a hunter that does not harvest an animal.
This is sponsored by the Boone and Crockett Club.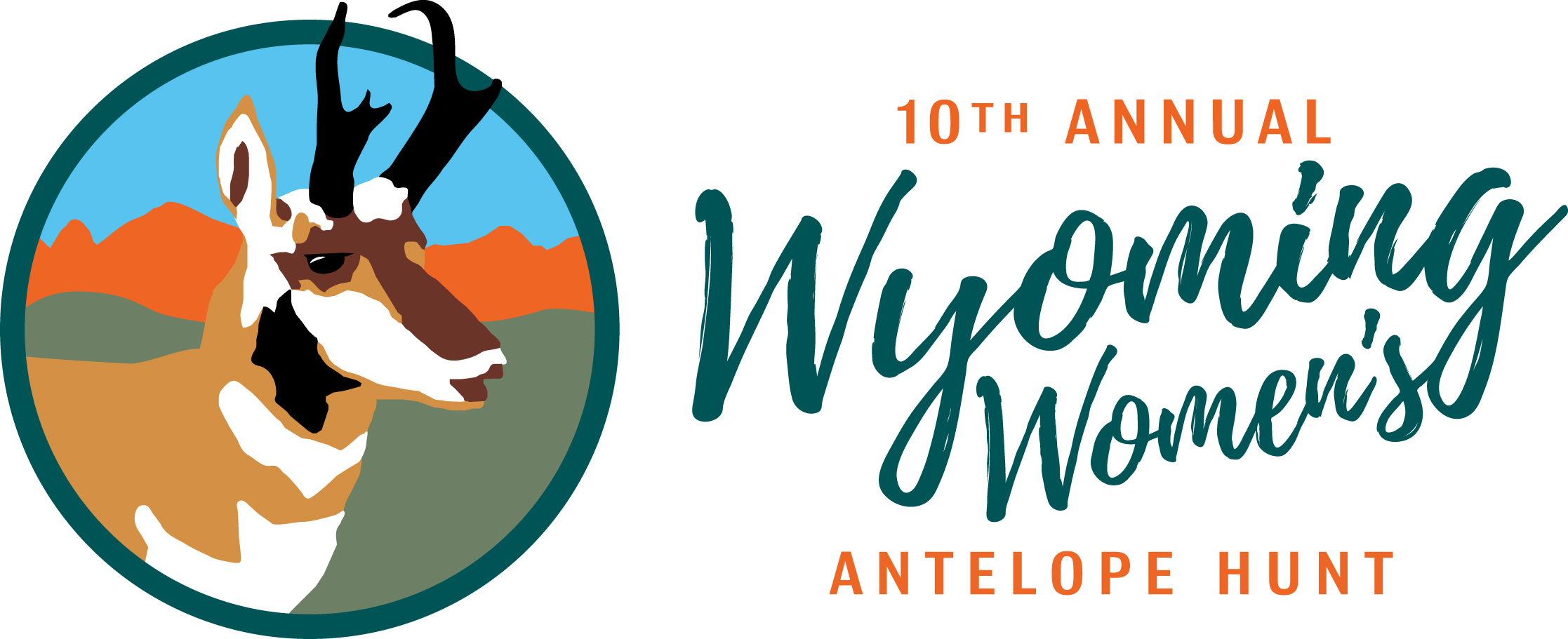 Hosted by the Wyoming Women's Foundation