FRIEND OF THE HUNT WEEKEND PASS
WYOMING WOMEN'S ANTELOPE HUNT
BE PART OF THE CELEBRATION AT THE RANCH AT UCROSS!
Cheer for hunters at the meat pole, participate in outdoor activities and
join nightly dinners. 
Weekend Pass Includes
Meals for 4 days and 3 nights, including the Auction Dinner & 3 drink tickets!
Activities to learn additional outdoor skills such as trap shooting, meat processing, cooking with game, and fly fishing.
Opportunities to develop camaraderie and make connections for future hunting endeavors.
2023 Commemorative Hunt Gift.
Lodging and transportation are not included!
What's the difference between a volunteer & a weekend pass holder?
Volunteers are expected to complete three 4-hour shifts in order to receive a gift package, a drink ticket, and meals while working.
Pass holders will receive meals for 4 days and 3 nights (including the auction dinner), 3 drink tickets, and a commemorative gift for $450, if booked by September. $500 at Check-in.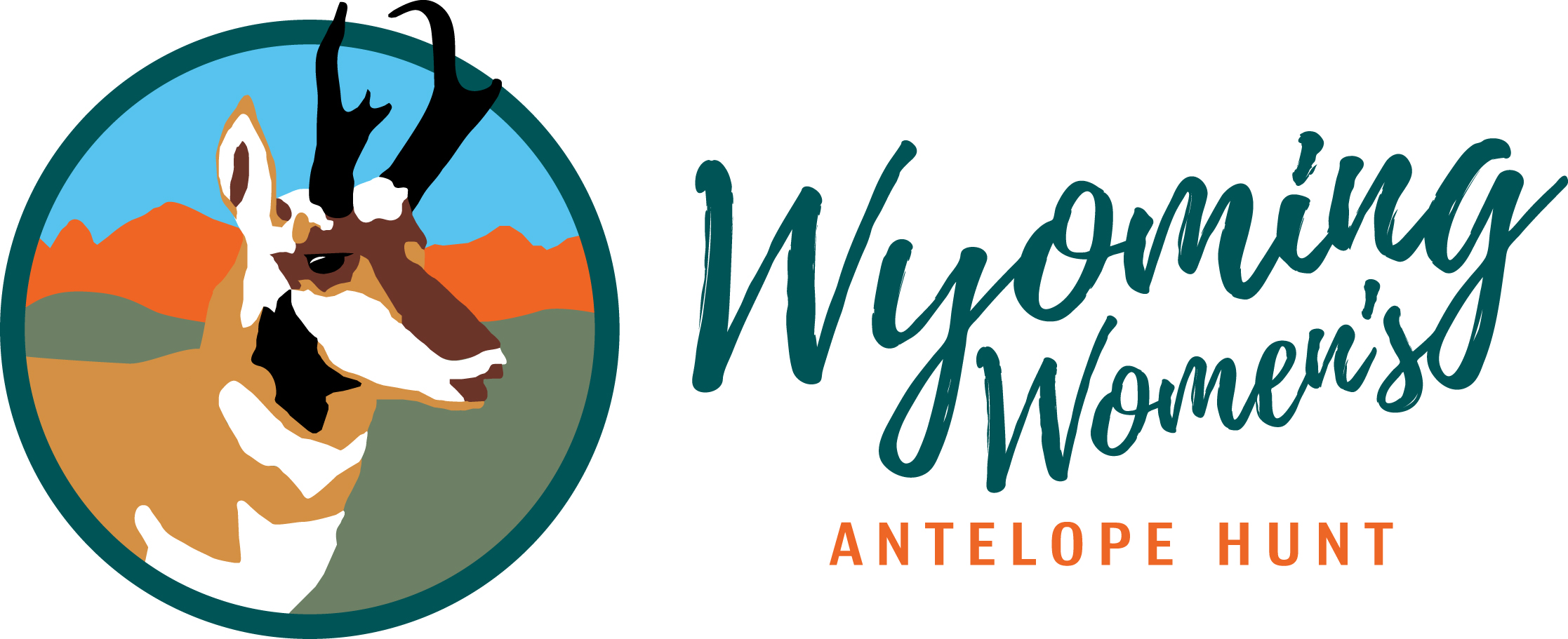 Hosted by the Wyoming Women's Foundation