WYOMING WOMEN'S ANTELOPE HUNT
MISSED US AT UCROSS? JUST WANT TO EXPERIENCE THE SPIRIT OF THE HUNT AGAIN VIRTUALLY?!
To stay connected with supporters wherever they are, we will be hosting an online event featuring a 2021 recap video, a silent auction and multiple raffles celebrating the 9th Annual Wyoming Women's Antelope Hunt & Auction.
Tune in Saturday, October 16 at 7 pm for the premiere of the 2021 video recap featuring stories from this year's hunt, then watch as raffle winners are drawn LIVE!
Bison Hunt Raffle Package tickets are available for $100 each or 6 for $500 right now! Only 250 chances for the bison hunt will be offered. 
Bison Hunt Raffle Package valued at more than $5,000!
This is a rare opportunity to hunt bison on a private ranch in northwest Wyoming! One hunter will have the opportunity for a rifle hunt for a 4-5 year old bull or cow bison, depending on seasonal herd dynamics, at Little Buffalo Ranch in Gillette, WY.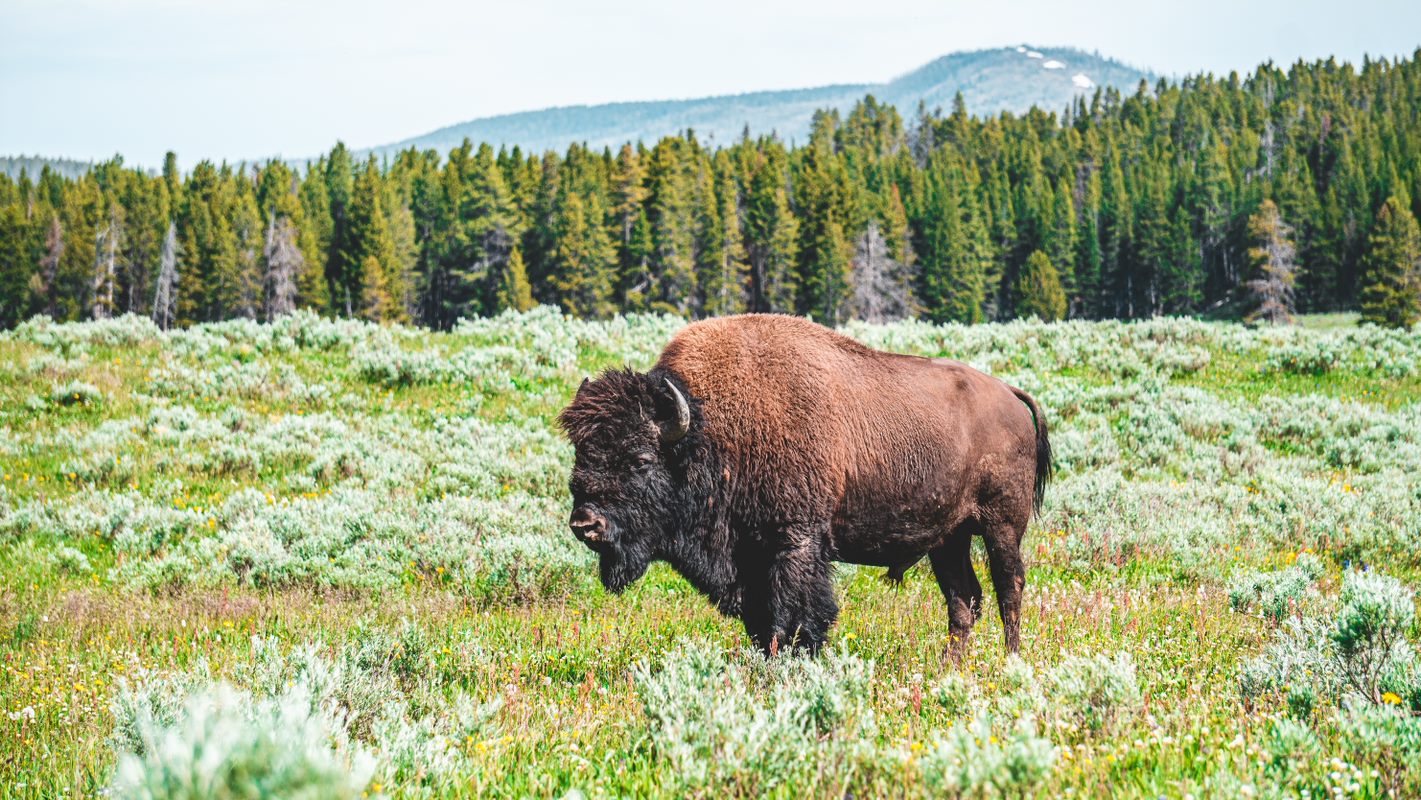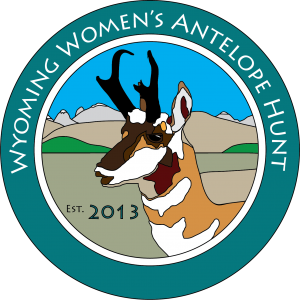 Hosted by the Wyoming Women's Foundation