THE NEXT AUCTION DINNER IS SET FOR OCTOBER 7, 2021 AT THE RANCH AT UCROSS, WY!
Drinks at 6 pm | Dinner at 7 pm
WYOMING WOMEN'S ANTELOPE HUNT
The Wyoming Women's Foundation is more excited than ever to get the Wyoming Women's Antelope Hunt community together in person this year for the annual Auction Dinner Banquet at the Ranch at Ucross, located at 2673 US 14 Clearmont, WY! We look forward to bringing together 300 guests for another exciting auction and raffle evening!
In addition, last year we learned about the power of a virtual event to connect with supporters across the country who cannot attend in person each year. To stay connected with supporters wherever they are, we will also host a smaller-scale virtual event again in 2021 with an online raffle.  Stay tuned for more information! Questions? Email Alex@wycf.org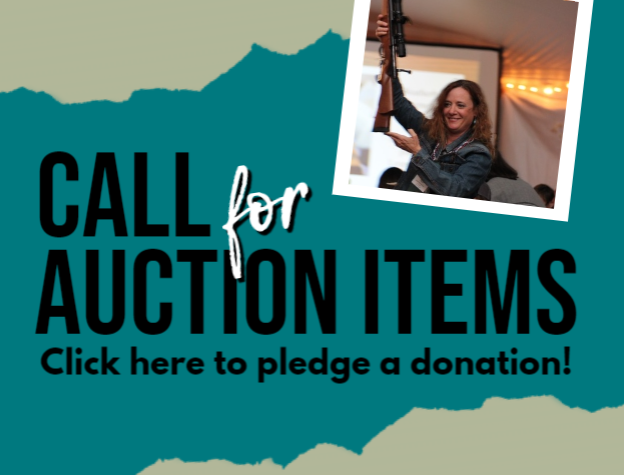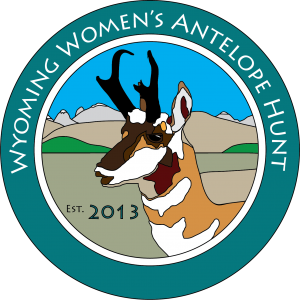 Hosted by the Wyoming Women's Foundation