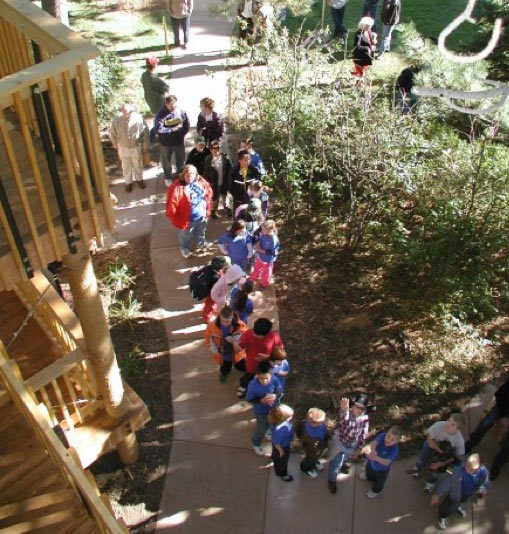 Scholarship funds give donors a way to affect the future of Wyoming by helping students further their education.
Apply for Wyoming Community Foundation Scholarships NOW for the 2021-2022 School Year.
If you have NOT applied before using our online system, you will create a new username and password. If you have applied before, you will use your existing username and password. Please e-mail Kevin Rossi (kevin@wycf.org) if you have any questions.